Meet the Team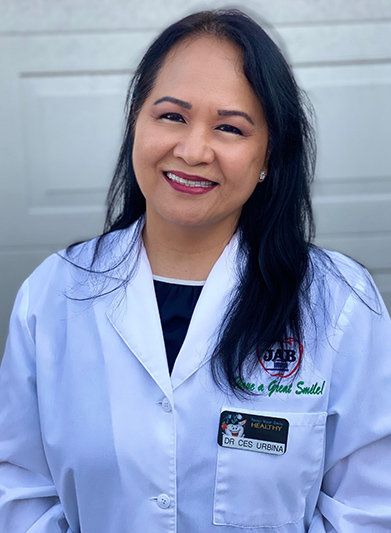 Dr. Cesnita Urbina
---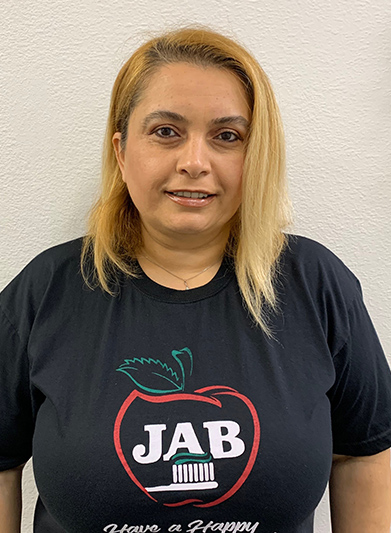 Ripsime Balayan
Hello! My name is Ripsime Balayan, and I have a big passion towards Dentistry. I went to North West College in 2008 & graduated last 2009 from the Dental Assisting Program and started to work for Dr. Barcena right away. To pursue my goals I became a Registered Dental Assistant in late 2010. My hobbies are cooking, playing piano & enjoying our beautiful nature by hiking and traveling. My favorite part is whatever you do, do it with passion and caring.
---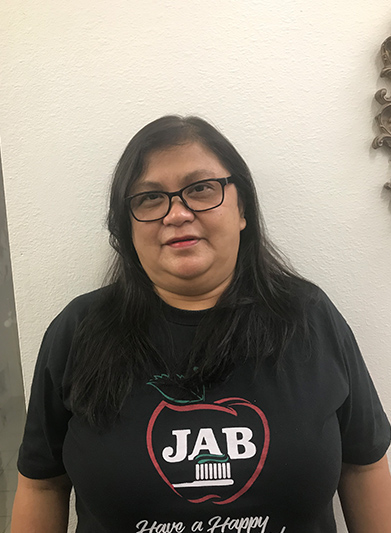 Veronica Reyes
Hi! I am Veronica Reyes. I started working here in the office last 2016 as a Part Time Front desk officer and Insurance & Patient Biller . I've been working in a Dental Office for 24 years. I am a Dentist in my country , Philippines.
---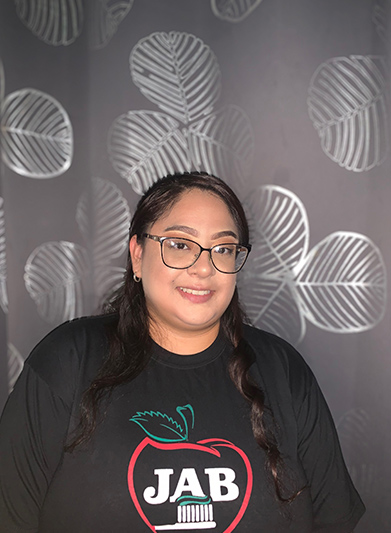 Shirly Barrios
Hola! Bienvenidos! My name is Shirly Barrios. I've been in Dental since 2012 working in the Front office. Decided to go back to school to get my DA and graduated 2015 from Concorde Career College. I started working with Dr. Barcena last 2019 as a Front desk officer. On my free time I love to spend time with family and friends exploring new things,especially eating Guatemalan food from where I was born. You can definitely find me at the Dodger games during the season.
---
Jannette Barcena
Mabuhay! I am Jannette Barcena, married with 3 wonderful kids. When I arrived here in the US last 2016 I began working in the office of Dr. Barcena. I worked as a DA and Front Desk Officer. I completed the Requirements as Specified by the Dental Board of California in Radiation Safety last 2017. Completed 8 hours OSHA Requirements & CPR. Been attending a lot of Seminars like Invisalign with Dr. Barcena. I love dealing with patients. I'm a jolly type of person who loves to sing and dance. I am a Physical Therapist in my country, Philippines.
---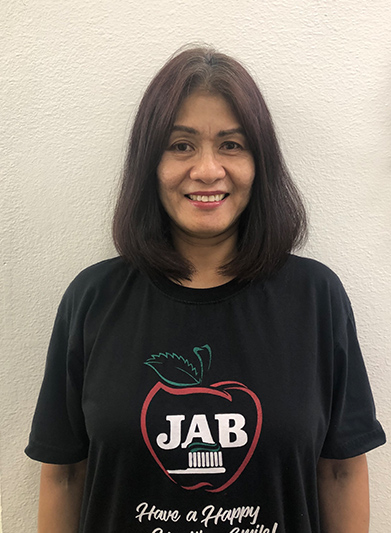 Lerma Quijano
---